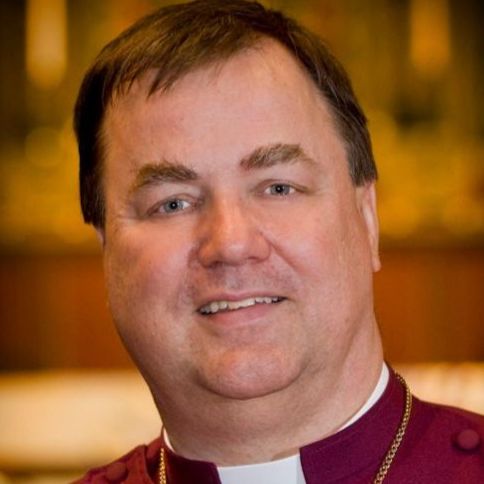 Bishop Martin Fields
Bishop Field is the 11th bishop of the Diocese of West Missouri. He is a retired army officer, great pastor, and a teacher.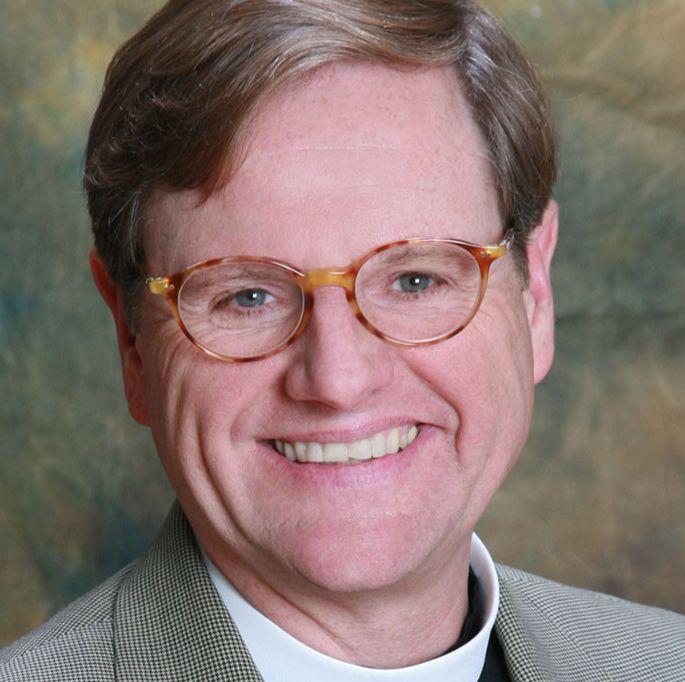 Rev. Ken Chumbley
Fr. Ken worked in banking, journalism and university and agency public relations as a writer, editor and account manager. His articles, essays and reviews have appeared in many national, regional and local publications.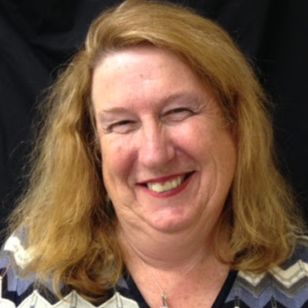 Ms. KaDee McCormick
KaDee is a retired nuclear engineer and currently serving as church administrator in Russellville, AR. She is a creative thinker, writer and an accomplished woodworker. She can make anything into an art and make sense of anything out of the ordinary.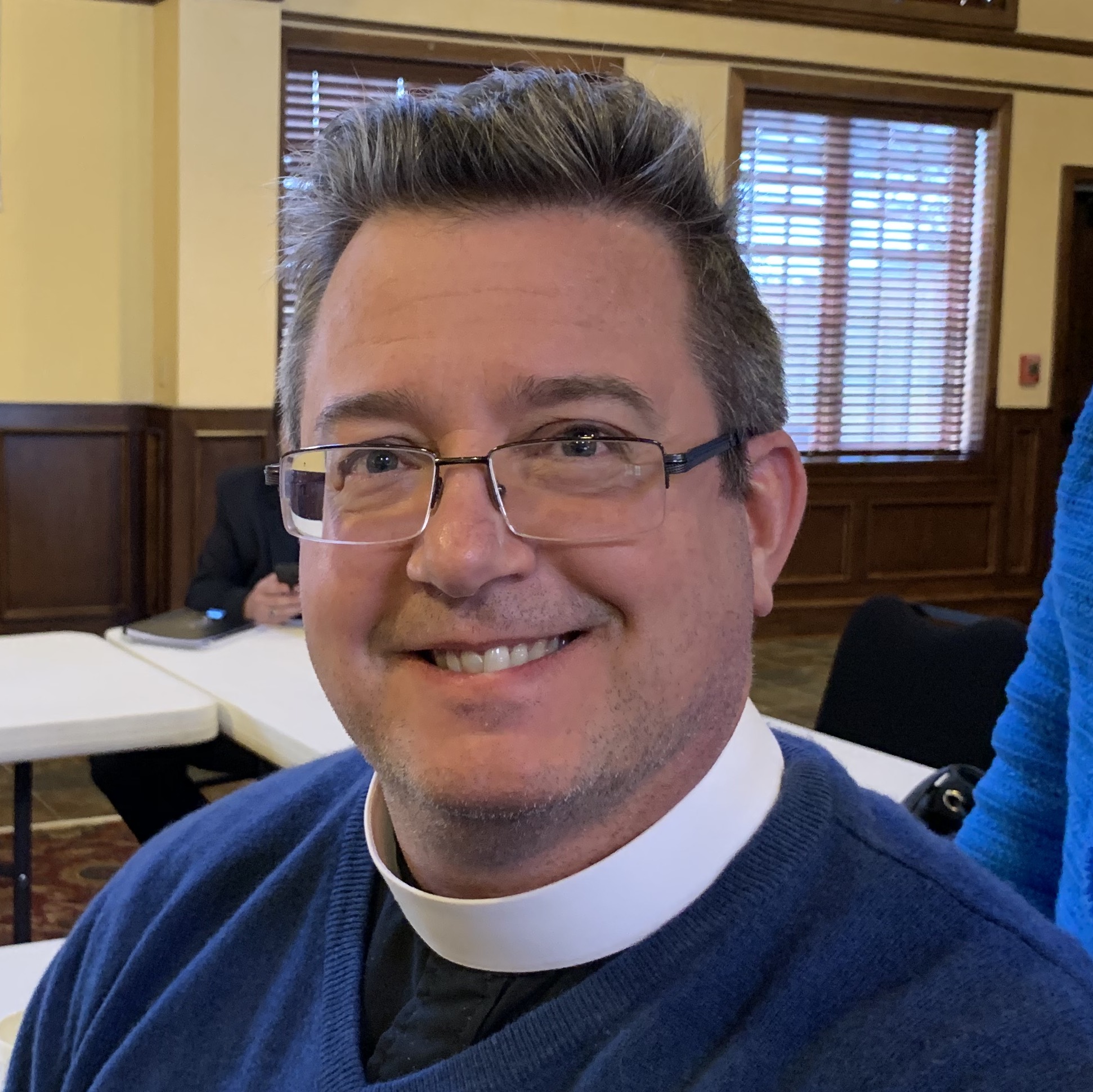 Rev. Steve Wilson
Bio coming shortly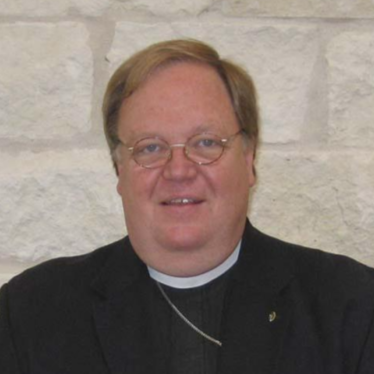 Rev. Dr. Steve Rottgers
Fr Steve is a "Cradle Episcopalian" and survivor of an "out-of-body-God-present-death-experience". He is an avid public speaker, story teller, musician (guitar and banjo) and enjoy the outdoors when he is hunting or fishing. A lot of fun to be around him.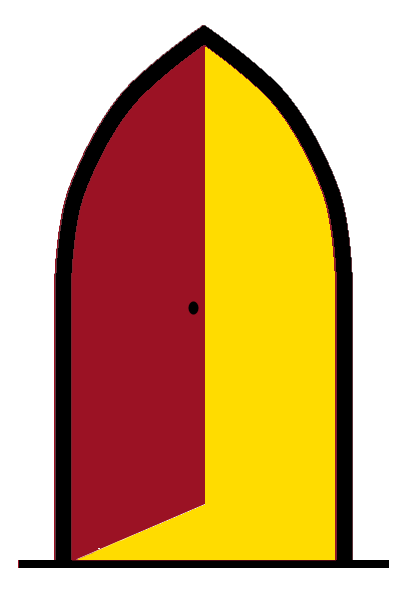 Ms. Shirley Bolden
Bio coming shortly
Bishop-elect Deon Johnson
Bishop-elect Deon, originally from Barbados, moved to New York as a teenager. He and his husband Jhovanny are the proud parents of two children. He enjoys cooking, photography, hiking and being an armchair movie critic.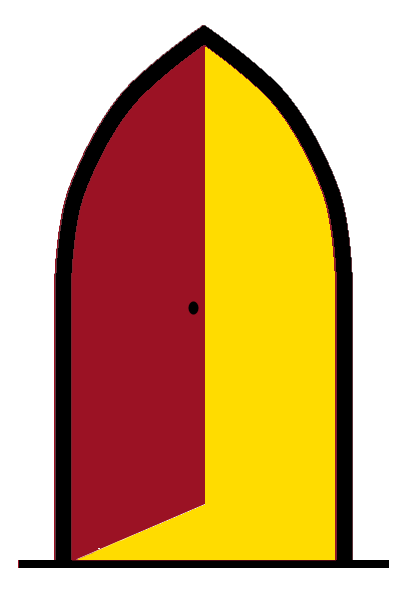 Rev. Chas Marks
Bio coming shortly
Our esteemed guests on the show. Blessed by the blessed people!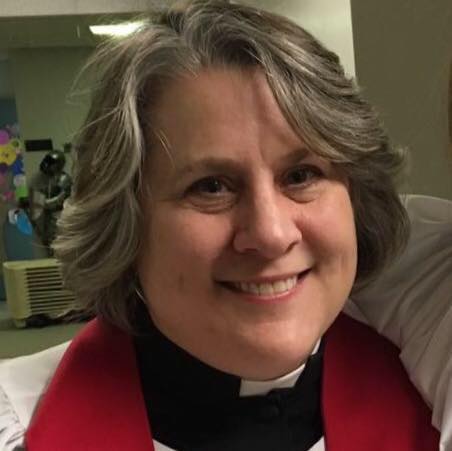 Rev. Dr. Teri Daily
Rev. Teri Daily was a practicing pediatrician but then decided to become a priest. Currently she serves the Episcopal Church in Russellville, AR. For someone pulled in so many directions, she exudes a calm confidence and a great compassion.
Rev. David Kendrick
Rev. David Kendrick is the rector of St. John's Episcopal Church, Springfield. Fr. David previously served as Dean of the Southern Deanery, and is President of the Council of the Churches of the Ozarks.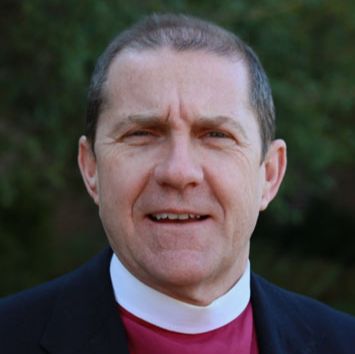 Bishop Larry Benfield
Bishop Larry R. Benfield is the thirteenth and current bishop of the Episcopal Diocese of Arkansas. A graduate of Virginia Theological Seminary, he was elected on November 11, 2006. He oversees 57 congregations throughout the entire state.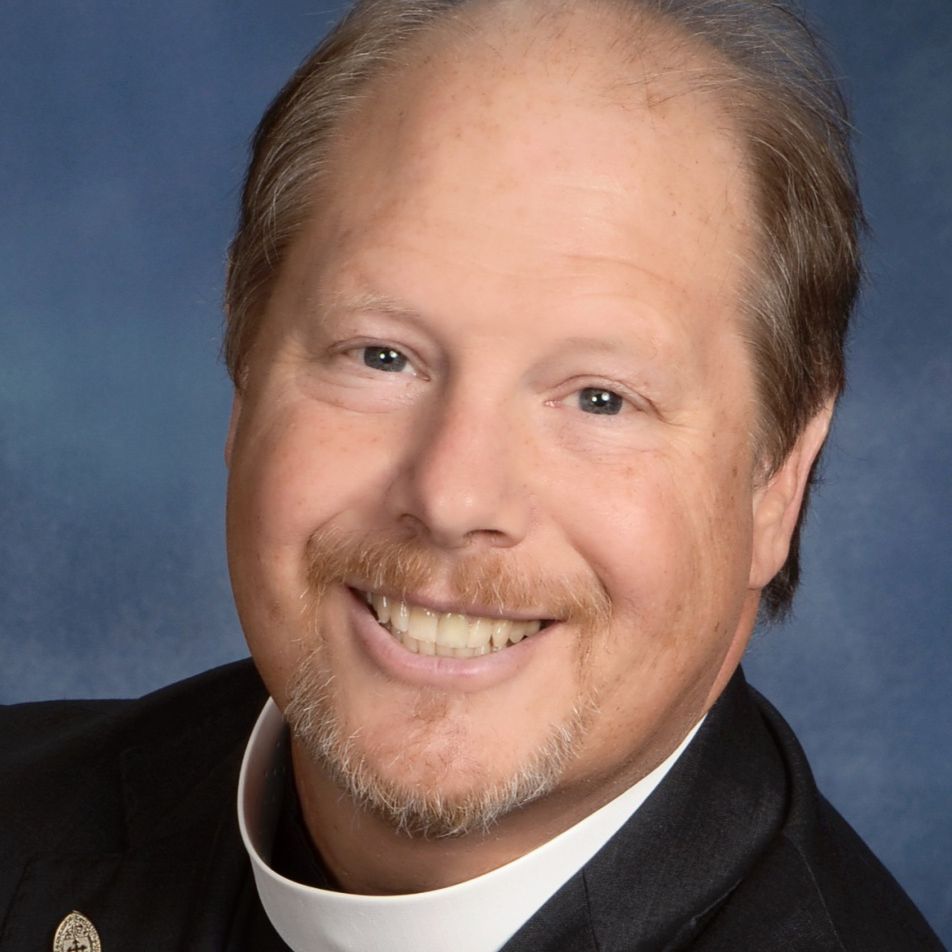 Rev. David Lynch
Bio coming shortly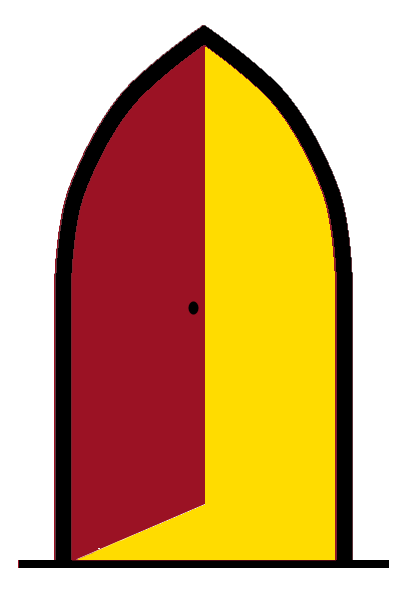 Bishop Andrew Doyle
Bio coming shortly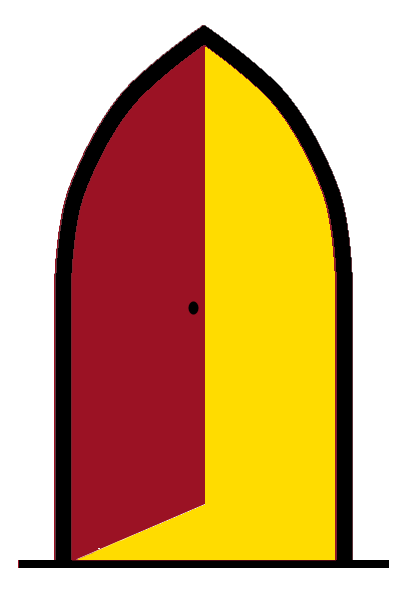 Mrs. Elaine Atkinson
Bio coming shortly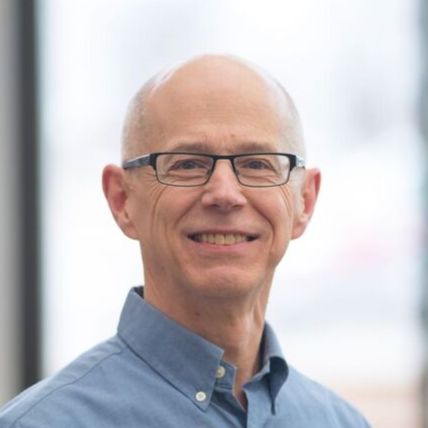 Dr. Robert Berg
Dr. Robert Berg is a Theologan and a New Testament Scholar with a Ph. D at Drew University. He has served as Chair of the Department of Theology, and Director of LifeWorks: The Center for Leadership and Life Calling, and currently is Chair of the Core Curriculum Committee.
Rev. Terry Deokoran
Bio coming shortly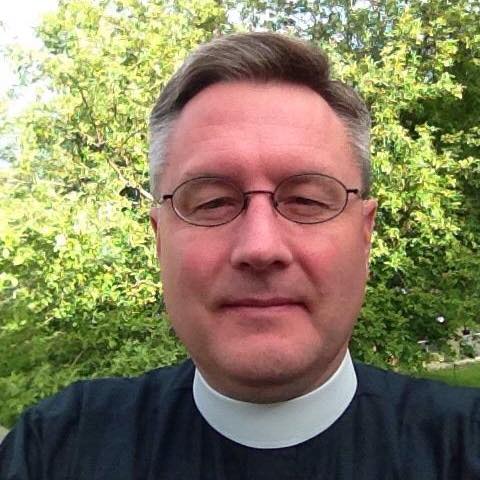 Rev. Tim Coppinger
Bio coming shortly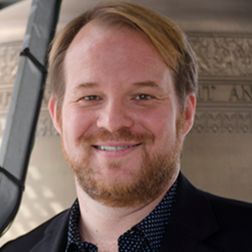 Dr. Jeremy Chesman
Bio coming shortly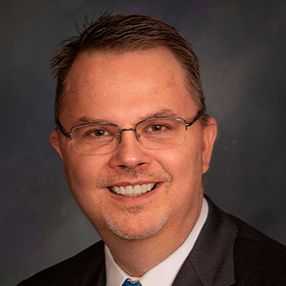 Mr. Mark Millsap
Bio coming shortly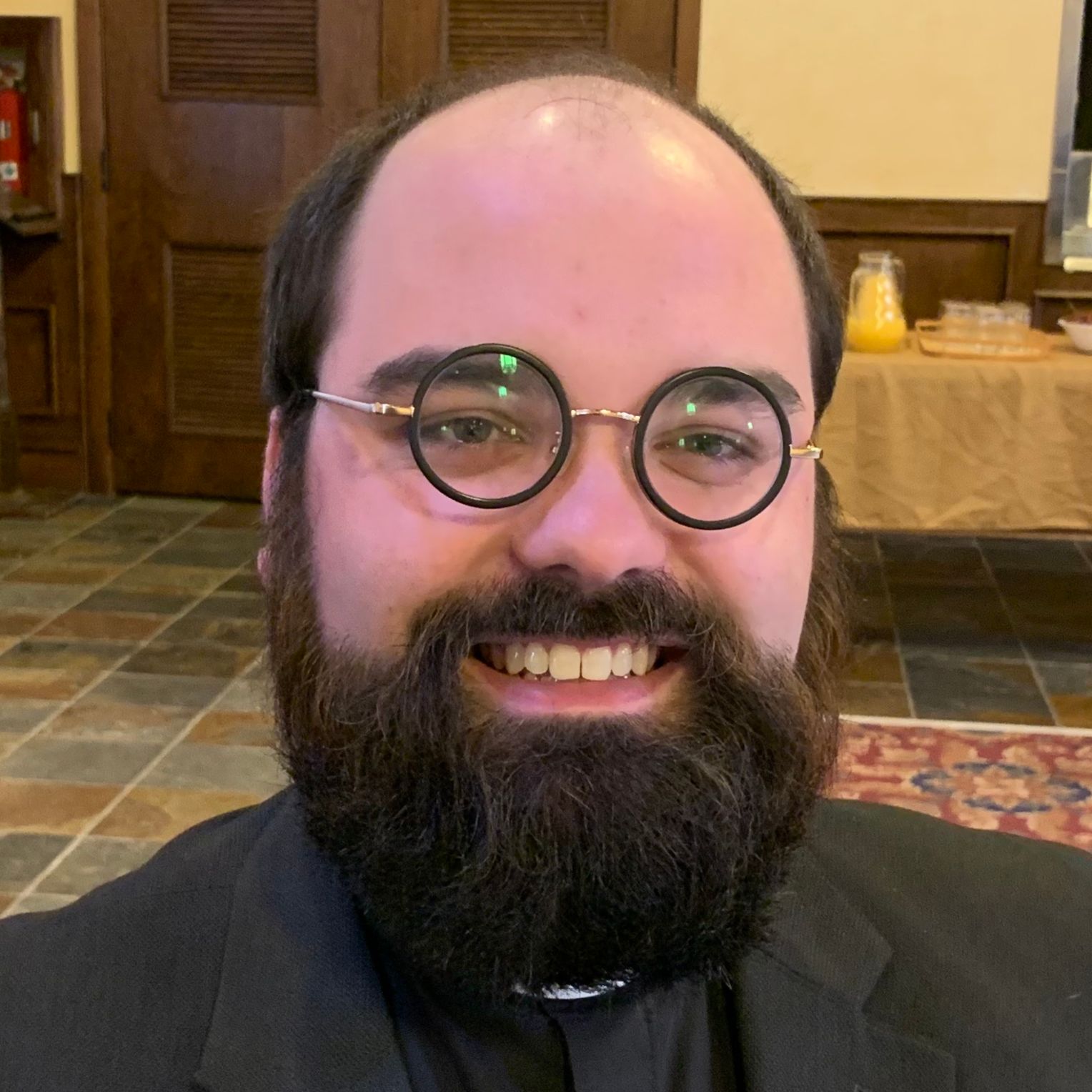 Rev. Joe Pierjok
Bio coming shortly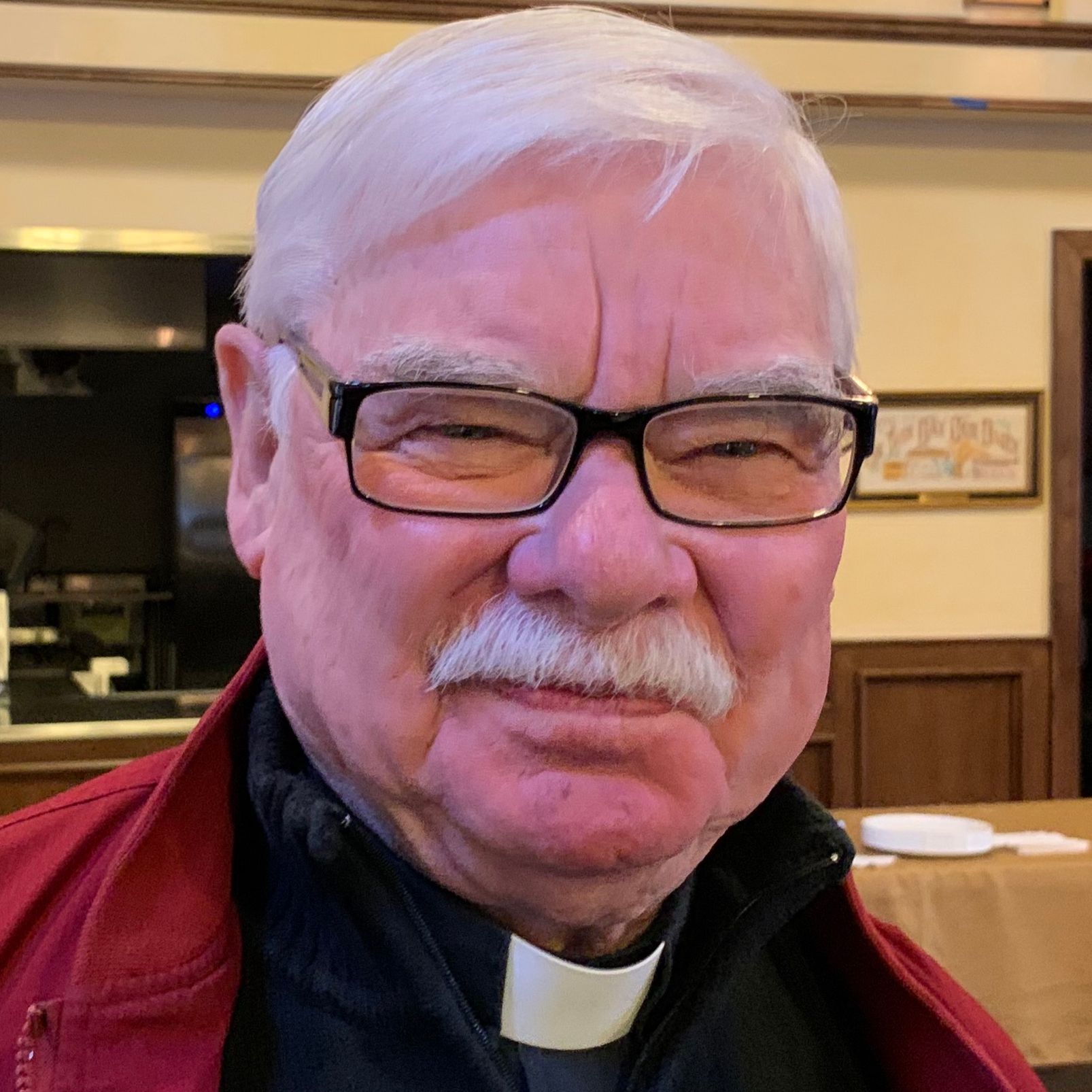 Dr. Bob Seeney
Bio coming shortly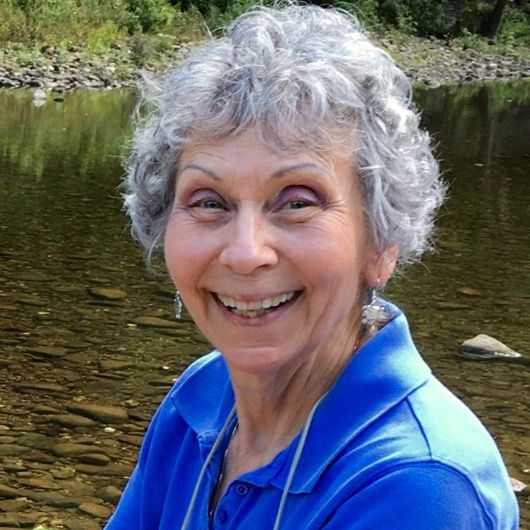 Ms. Tessa Eggers
Tessa is retired from Drury University as associate director for online education. She enjoys spinning, weaving, and knitting. She is a Benedictine oblate of Subiaco Abbey.
Rev. Cathy Cox
Bio coming shortly