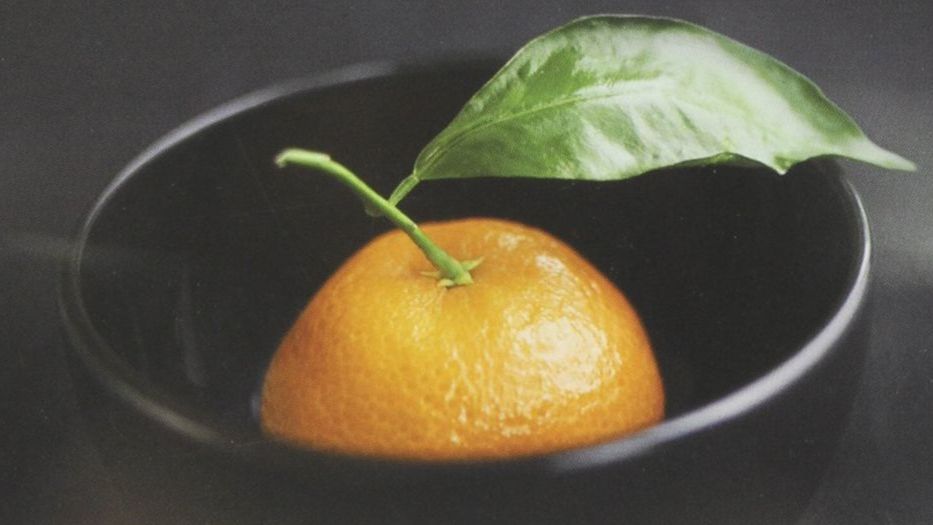 The Way Of Love
Is to love the Lord your God in every way and Love your neighbor as yourself. (Lk: 10: 27) Loving our neighbor as we love ourselves is the key to Christian Faith.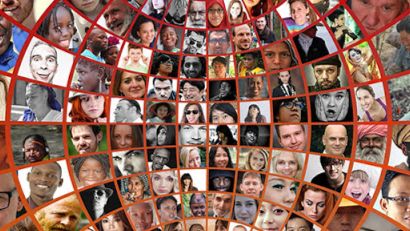 The Way of Life
Is to empower and enhance the life of your own and of everyone and everything around you. "Look around you: everything you see is God's-the heavens above and beyond, the Earth, and everything on it." (Deut 10: 14)
Christians are EveryOne!
HOME
The Red Door Team
Great people make great teams. Everyone is great when they are trusted, loved, and cared for. Grateful for these wonderful people who care, share, and dare to tell the truth!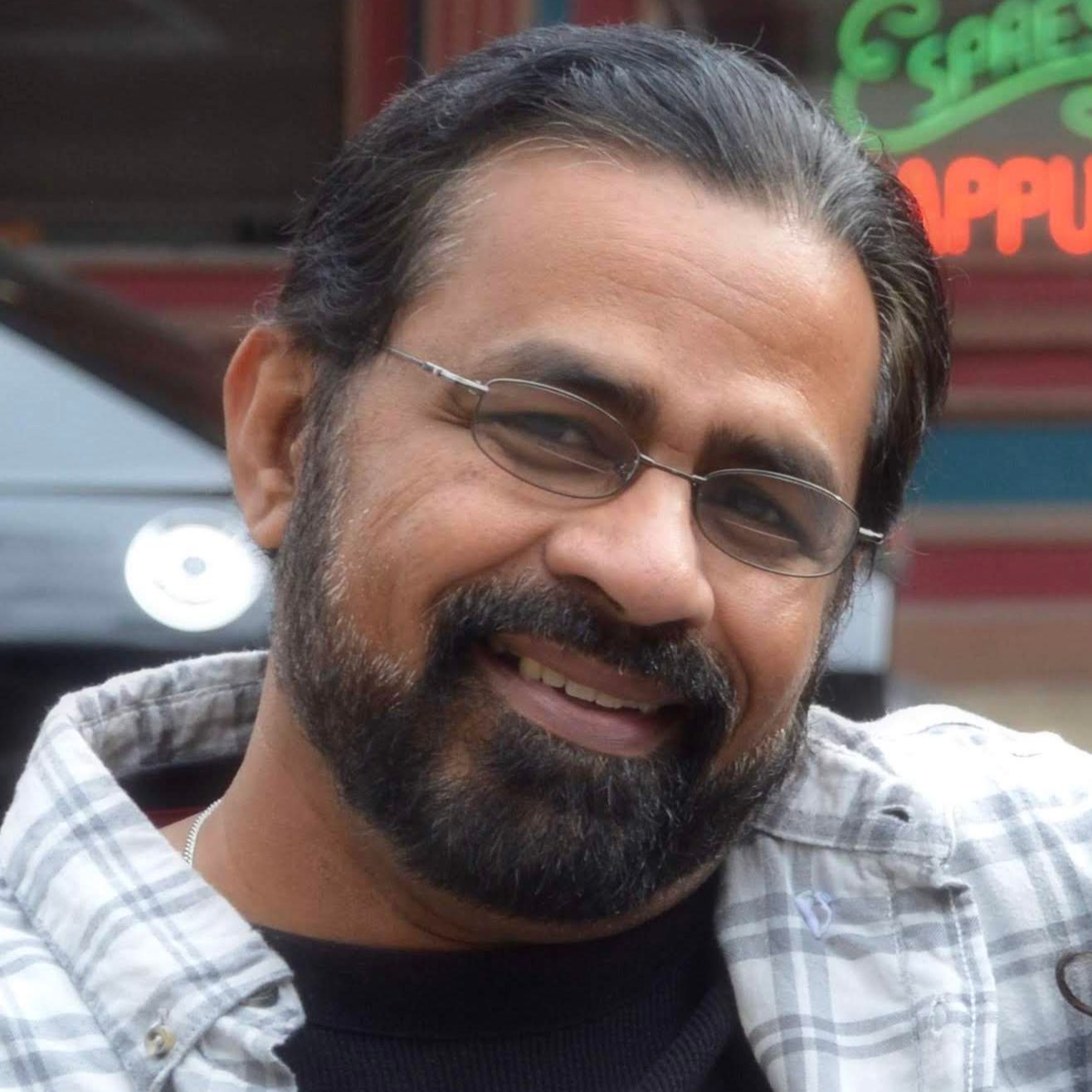 Fr. Jos Tharakan
Producer & Host
Fr. Jos is the Rector and priest at St. James Episcopal Church. He is a retreat director and a Centering Prayer facilitator and practitioner. You can read more about Fr. Jos and his projects on his
website
.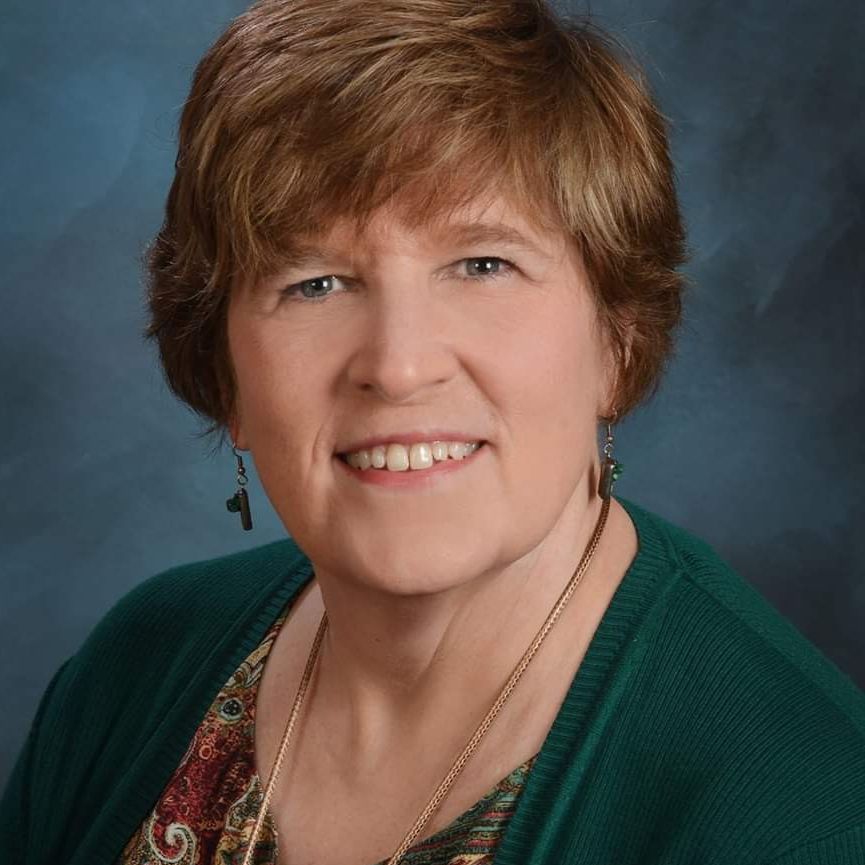 Dr. Kathleen Jackson
The Red Door Coordinator
Kathleen Jackson is a retired nurse and academic. She has discovered that her journey with God informed her work and that her work informed her faith. Her faith is firmly rooted within the Red Door.
Fr. Mark Ohlemeier
Priest and Radio Professional
Fr. Mark is a native Kansan and cradle Episcopalian. He has a background in radio broadcasting, public relations, and website development. In 2013, he discerned a call to Holy Orders, and was ordained a priest in 2018. He currently serves as the Assistant Rector at Christ Episcopal Church in Springfield
Mrs. Kimby Tharakan
Exe. Assistant & Co-Producer
Kimby worked with children for over twenty years. She also served as administrative assistant to a church in Arkansas before moving to Missouri. Currently she is working at St. James Episcopal Church.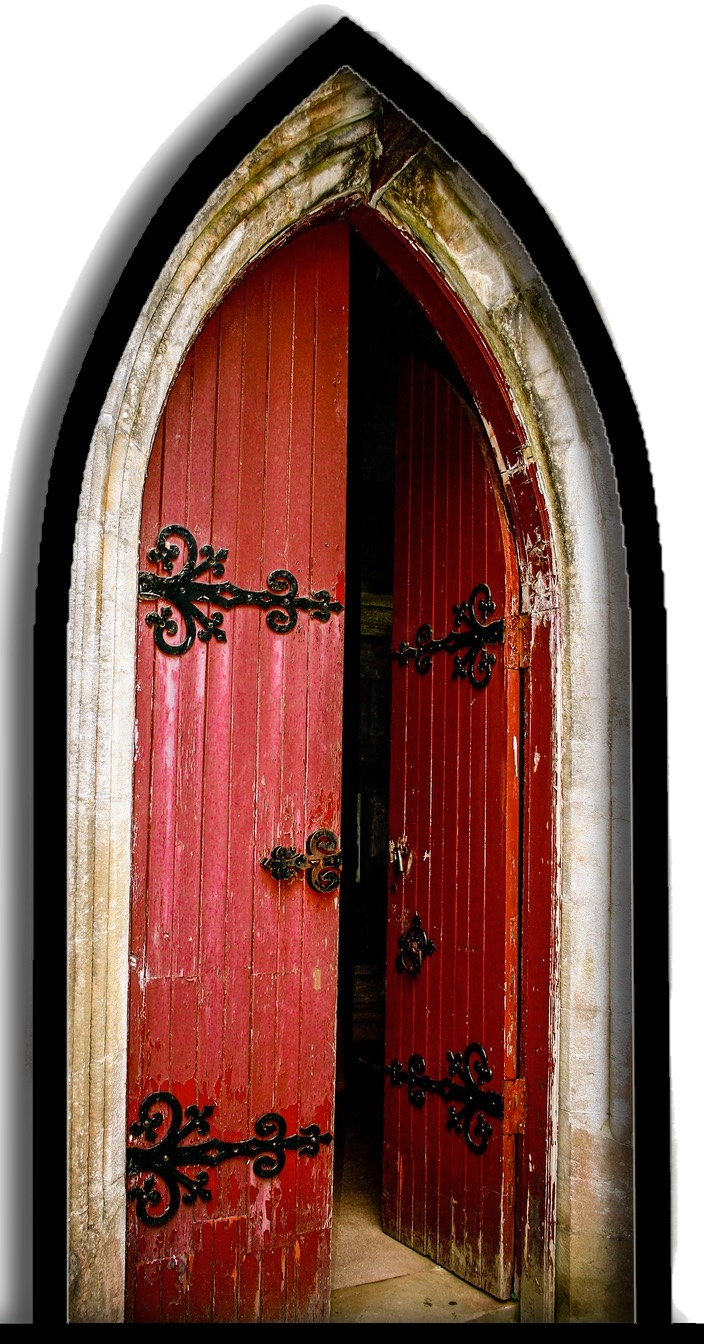 The Red Doors
St James Episcopal Church 2645 E Southern Hills Blvd, Springfield, MO
Christ Episcopal Church 601 E Walnut St, Springfield, MO
St Johns Episcopal Church 515 E Division St, Springfield, MO
St Johns Church 305 W Spring St, Neosho, MO, US
St Marks Episcopal Church 3 Northwoods Drive, Kimberling City, MO
All Saints' Church 107 S Curry St, West Plains, MO
All Saints Episcopal Church 425 E Cherry St, Nevada, MO

Church of the Transfiguration 215 N Wall Ave, Mountain Grove, MO
Grace Episcopal Church 820 Howard St, Carthage, MO
St Albans Episcopal Church 201 S Killingsworth, Bolivar, MO
St George Episcopal Church 423 North Business Route 5, Camdenton, MO
St. Matthew's Episcopal Church 203 E. Brick Street, Ozark, MO
St Philips Episcopal Church 706 Byers Ave, Joplin, MO, US
St Stephens Episcopal Church 601 E Benton St, Monett, MO
St Thomas a Becket Episcopal Church 13628 State Highway AA, Cassville, MO
US Shepherd of the Hills Church 107 Walnut Ln, Branson, MO
Trinity Episcopal Church 100 Harwood Ave, Lebanon, MO

St Nicholas Episcopal Church 101 Sulphur St, Noel, MO